Facebook is the most popular social networking site and its popularity is mainly the result of its successful applications. whether it maybe games or quizzes, facebook apps surely leave a mark on the users mind. Appdata is a individual firm which calculates the popularity of different applications used in facebook.
[adsense]

This month it has listed out the top 15 most used applications based on monthly active users. Most of them are games, to our surprise a Instant messaging application and an application which acts like a forum for activists(causes) has also topped in the list.
Lets take a look at them.
The Top 15 Facebook Applications
15. Pet Society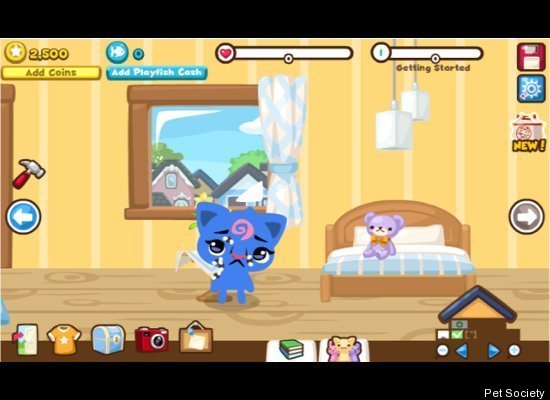 12,394,475 Monthly Active Users
14. Hey I Like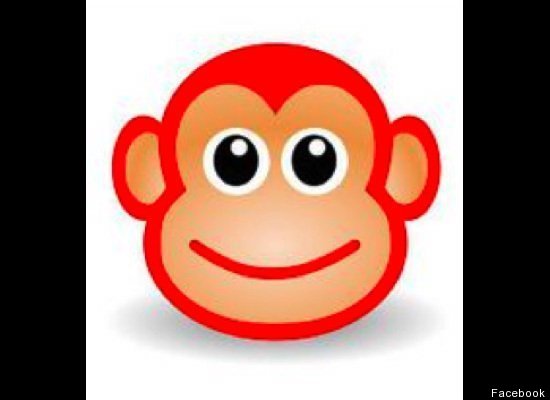 12,476,938 Monthly Active Users
13. Windows Live Messenger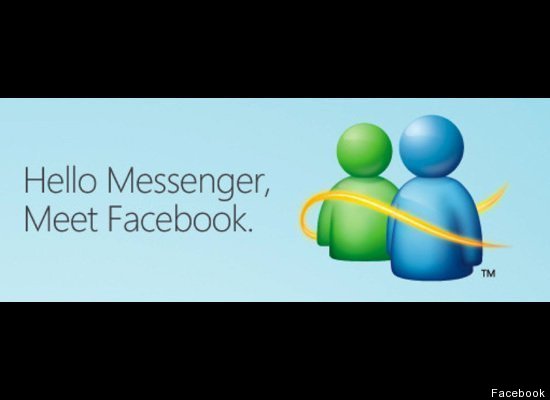 12,539,979 Monthly Active Users
12. Millionaire City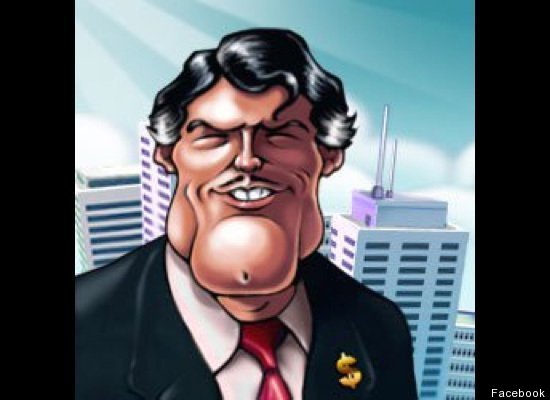 12,704,437 Monthly Active Users
11. Treasure Isle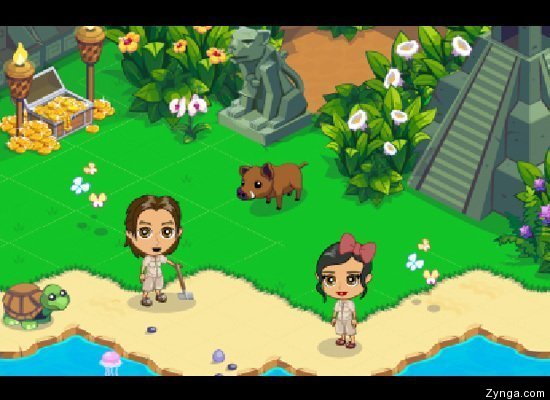 13,240,844 Monthly Active Users
10. Give Hearts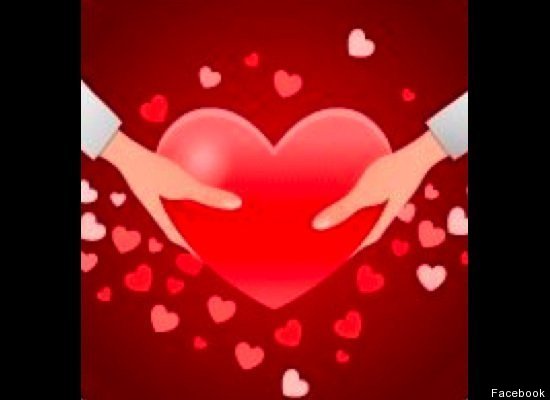 14,417,502 Monthly Active Users
9. Are YOU Interested?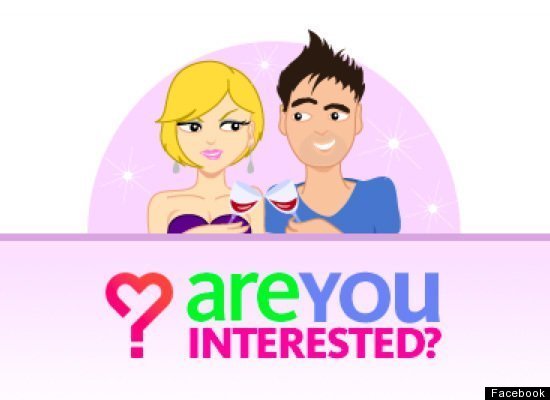 14,758,707 Monthly Active Users
8. Quiz Planet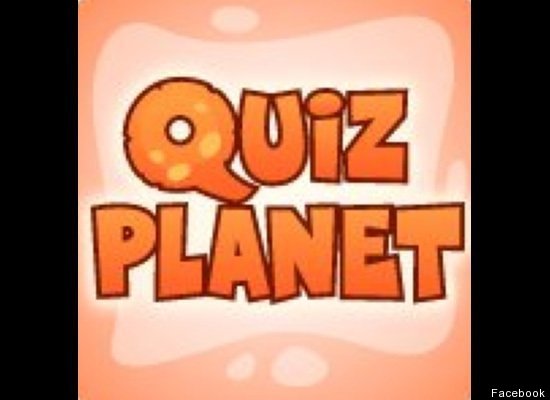 14,924,579 Monthly Active Users
7. Café World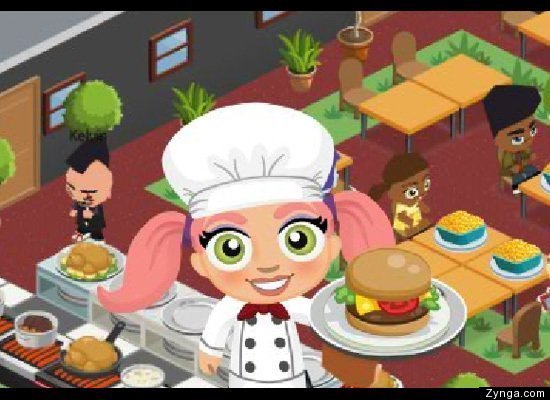 17,064,263 Monthly Active Users
6. Causes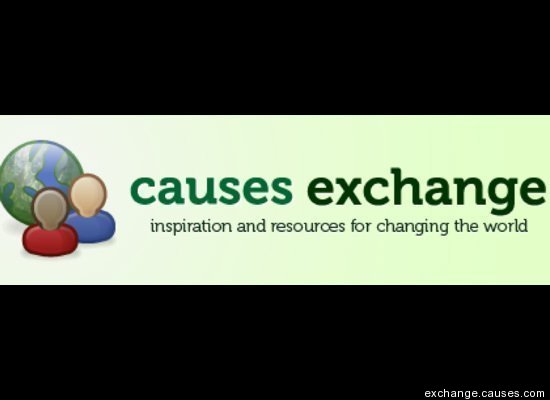 20,131,865 Monthly Active Users
5. Mafia Wars Game
22,342,907 Monthly Active Users
4. FrontierVille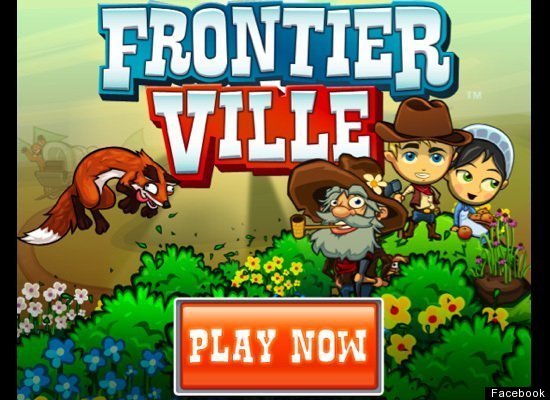 28,926,694 Monthly Active Users
3. Texas HoldEm Poker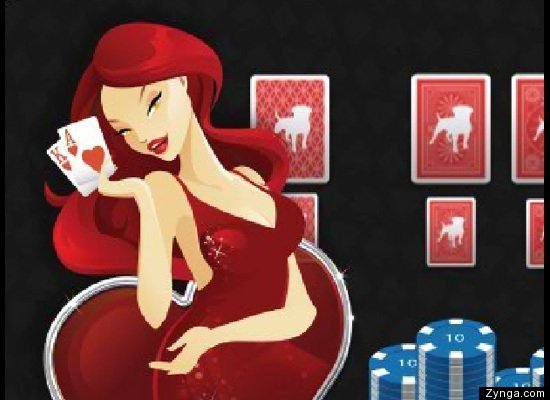 35,420,851 Monthly Active Users
2. FarmVille
53,939,978 Monthly Active Users
1. Phrases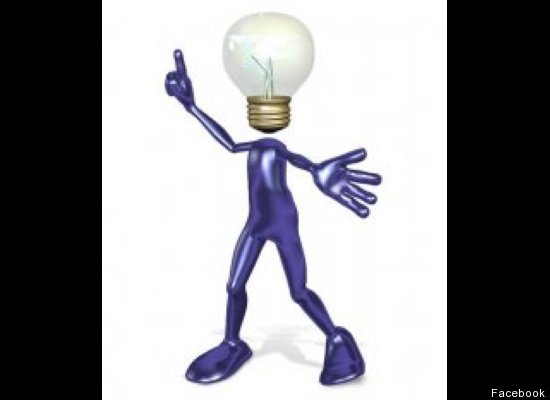 54,387,850 Monthly Active Users
Hope you liked the article. Tell which is your favorite application by dropping a comment below. 😉